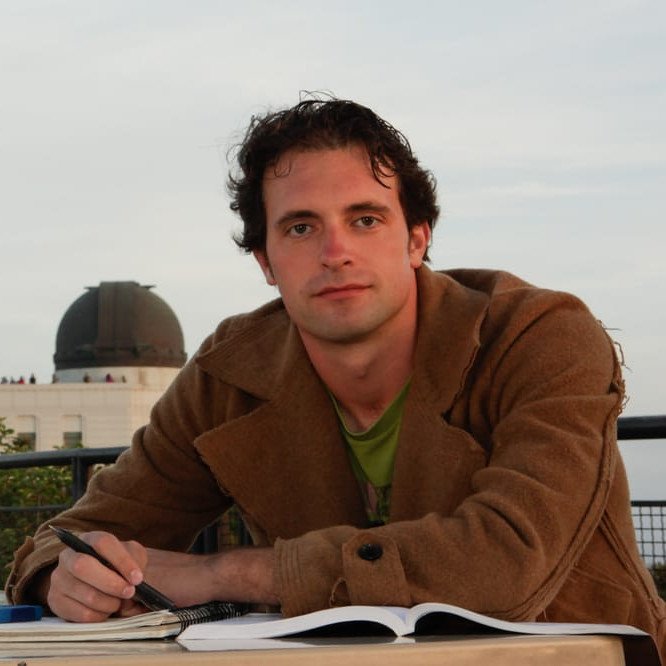 Welcome to Astrology By Austin
Tarot, Astrology and Numerology Readings by Austin. Based out of Santa Monica California.
First off I just want to say hello to all and thank all for visiting my site. My utmost goal as an Astrologer, Tarot Reader, and Numerologist, is to ensure that my clients get the best possible advice so they can succeed in any of their unique life challenges. I have passionately studied these mystical sciences for over half a decade and I am sincerely confident that utilizing one of these protocols; I can provide you with hope and provide the answer to your unique life challenge.
Typically my readings last 30 minutes to 2 hours, and it takes me an hour or two of preparation depending on the specifics of the reading. I start off by asking my clients to describe their most pressing life situation and that gives us our starting point. It allows me to recommend specific reading types and how to best proceed in preparing for our meeting, (see notes below)… The type of reading I choose depends on your unique objectives. At times it is best to blend different readings to guarantee that all of your questions are answered.
PRICES FOR READINGS
I am sensitive to budgetary constraints, I am very reasonably priced, when considering others in my field and considering the amount of time I have been preparing to do this kind of work. I refine my energy daily to make sure that my psychological disposition is clear and balanced before every reading. This routine requires a lot of time and effort on my part, but truth be told, I am doing what I love to do and I feel it's a key to my own evolutionary growth.
I only mention it because many healers/psychics fail to practice such measures and become plagued with their clients own issues and their negligence results in giving ineffective readings. No matter how severe the problem may be, take the time to call me and learn if I can be of assistance.
I am truly honest in all my client dealings. Whatever price I quote over the phone, or what price you see on my site, is the price you will pay no more, no less!
Tarot
$75 per Half Hour
$130 per Full Hour
Tarology
$130 for a full year reading
Numerical Life Analysis
$175
Typically my Astrology, Tarot, or Numerology readings can last as long as two hours. I put in one to two hours Preparation time in order to insure that your reading addresses your specific needs and goals. My clients start by describing their most pressing life situation; this establishes our starting point and enables me to recommend specific reading types. With this knowledge I can best prepare for our meeting, (see notes below). I choose a reading as a direct result of your unique objectives. I will go so far as to blend different readings — another insurance factor that produces answers to each and every one of your questions.
SERVING LOS ANGELES, SANTA MONICA, VENICE, PALOS VERDES, MALIBU, HERMOSA BEACH AND SURROUNDING AREAS.
I am certainly not limited to these areas, but these beautiful cities are where I have found many of my clients. I mention this because I receive calls from all over and as my reputation continues to grow I have even been asked to go out of state and give readings.
CHECK OUT REVIEWS ON